Have you started 2022 by hitting the ground running? Or is it more like a reluctant trudge? We've got something exciting to put a spring in your step! This summer we are giving away a $10,000 prize pack to one lucky Elite Supps customer!Ready to see what the prize pack includes?
Playstation 5
+ Extra Controller
x3 Games - COD: Vanguard,FIFA 22 & Ratchet and Clank
$2,000
Emrald Labs Supp Stack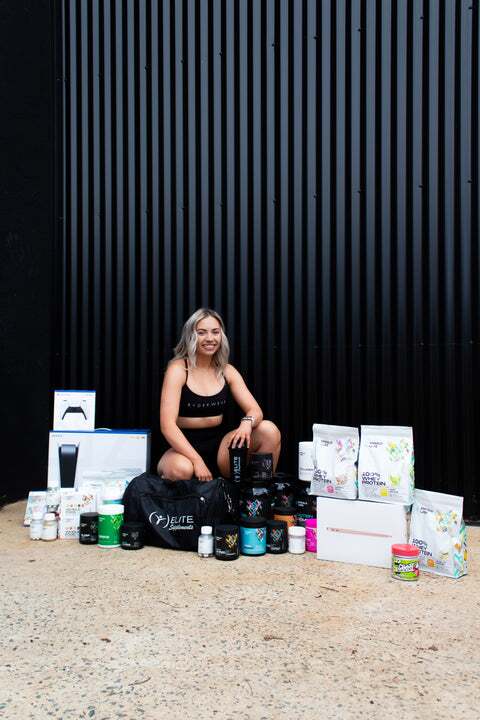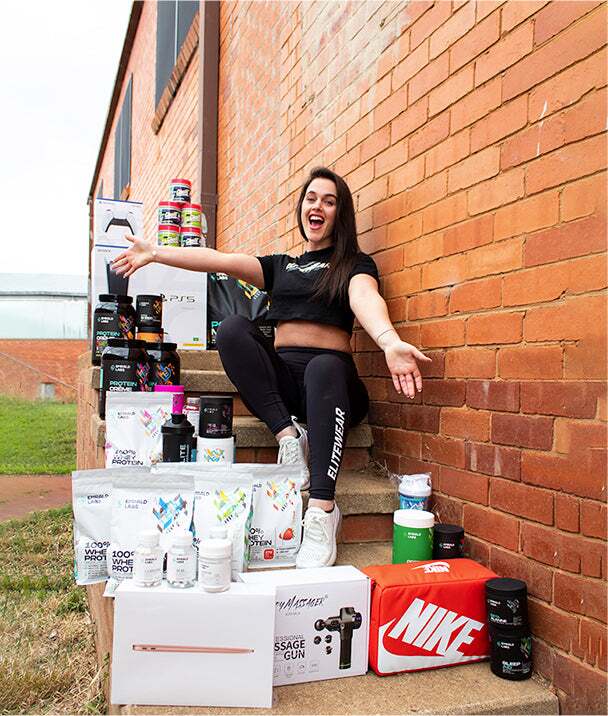 Now, you may not think that kicking back and playing your brand new PS5 on your giant 75 inch TV sounds like the pinnacle of fitness, but every good workout routine includes rest and recovery - right?
So, what do you have to do to get this prize pack out of your dreams and into your life? Every purchase of $200 or more starting today automaticallygets 10 entries into the draw! So if you are thinking about stocking up on your supps for summer - now is your time to shine!