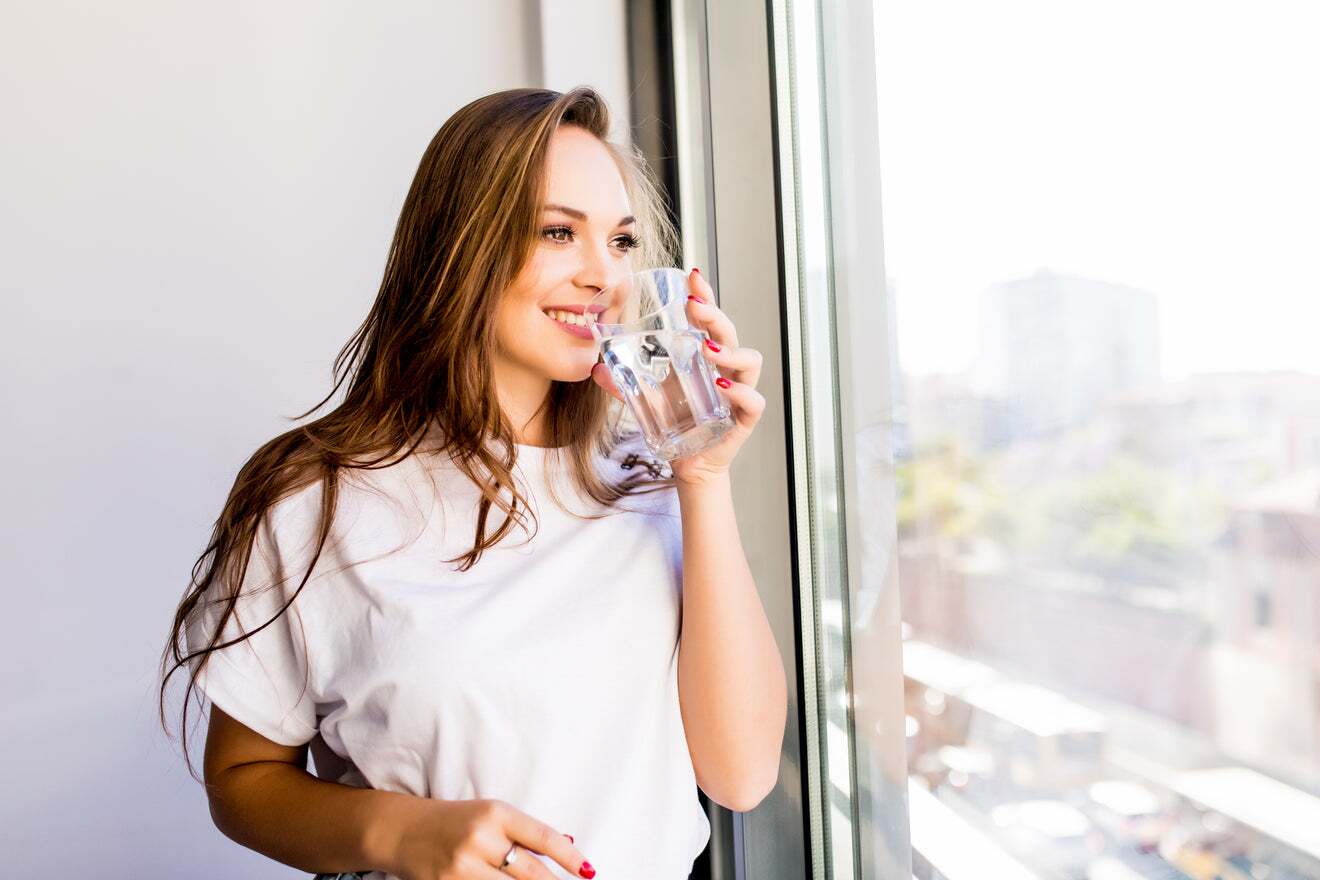 What's The Best Collagen Protein Powder
Posted in All by Candice Hodges
---
The collagen protein supplement market is booming right now. Collagen has gone from being a fairly niche supplement to being very mainstream. There are so many benefits to taking collagen that it's no surprise you'll find the market flooded with so many products. 
But how can you choose which collagen supplement is best for you? What are the best collagen protein powders on the market right now?
The best collagen protein powders will depend on what you're looking for, but they should contain all five main types of collagen. 
We've taken a closer look at what you should look for when you buy your next supplement. 
How to Pick the Best Collagen Protein Powder
Just as you will tailor your workout to suit your body type and aims, the best collagen protein powder for you might be different from the best option for someone else. 
However, you can make sure you are choosing high-quality collagen supplements and try to find a supplement that suits your needs. 
Here are some things to consider when choosing your next collagen protein supplement. 
Collagen source
Natural collagen occurs naturally in connective tissue, and therefore collagen supplements are not vegetarian or vegan. Most collagen protein powders are extracted from cattle (bovine), pigs (porcine), sheep (ovine), chicken, or fish (marine). Depending on your dietary restrictions, you should check the source of the supplement.  v
Collagen types
There are five main types of collagen. Generally, the most popular collagen powders contain a combination of types 1, 2, and 3. Depending on why you want to take collagen and the potential benefits, you should look for a powder supplement that contains the best type of collagen for you. 
Collagen peptides
Collagen can be challenging for the body to break down and process. This means some collagen can't be used effectively. The best collagen protein powder supplements should say either "collagen peptides" or "hydrolysed collagen," which indicates the collagen has been broken down and is easier for your body to use. 
The Best Collagen Protein Powders
In the end, the best protein powder is one you are happy taking and gives you the desired results. With new powders available all the time, you're sure to find something you like. However, here are a few of the most popular collagen protein powders right now. 
1 Emrald Labs Collagen +
Available in a range of flavours, including chocolate, mango, vanilla, and unflavoured, this popular protein powder contains 11.8g of protein per serving. It is low calorie, has no  sugar, and is dairy-free making it easy to digest. 
2 NoWay body balance collagen protein 
Available in 12 flavours, including Banana, vanilla, chocolate, grape, coffee, berry, and lemonade, the NoWay collagen powder supplements are fast becoming one of Australia's most popular collagen supplements. You can take this powder to aid recovery after exercise or use it to help you lose weight. 
Containing the two main types of collagen bovine proteins, this powder is gluten-free, dairy-free, and nut-free and uses no artificial colours or flavours. The collagen peptide formula is easy to digest and is low-fat. 
3 Switch Nutrition Collagen powder 
Switch collagen powder is made using both bovine and marine collagen extract for a rounded and complete formula. It has three main types of hydrolysed collagen, is a source of 9 essential amino acids, and has extra Glycine and L-Glutamine to support connective tissue and gut health. 
It comes in several flavours, such as chocolate, mango pineapple, and strawberry kiwi. You can also buy unflavoured collagen to add to smoothies and mix with other flavoured supplements. 
4 Marine Collagen By Muscle Nation
This simple formula is made of 100% unflavoured hydrolysed marine collagen peptide. It's simple but effective and is ideal for adding to shakes, smoothies, smoothie bowls, and juices for an extra boost. The muscle nation collagen powder has no smell or aftertaste, is free from wheat, soy and sugar, and is suitable for people looking to avoid dairy. It's non-GMO and is lower in sodium than other brands. 
This is the best collagen powder for people who want a simple supplement without all the fuss that still delivers results. 
Final Thoughts
With so many collagen protein powder supplements on the market, you can try several different brands and flavours until you find the best collagen protein powder for you. Make sure you check the source or the protein if you have dietary restrictions, and ensure you take it daily to see results. 
With so many benefits and amazing flavours, what are you waiting for? Find your new favourite collagen supplement today. 
---
← Older Post Newer Post →