5 Items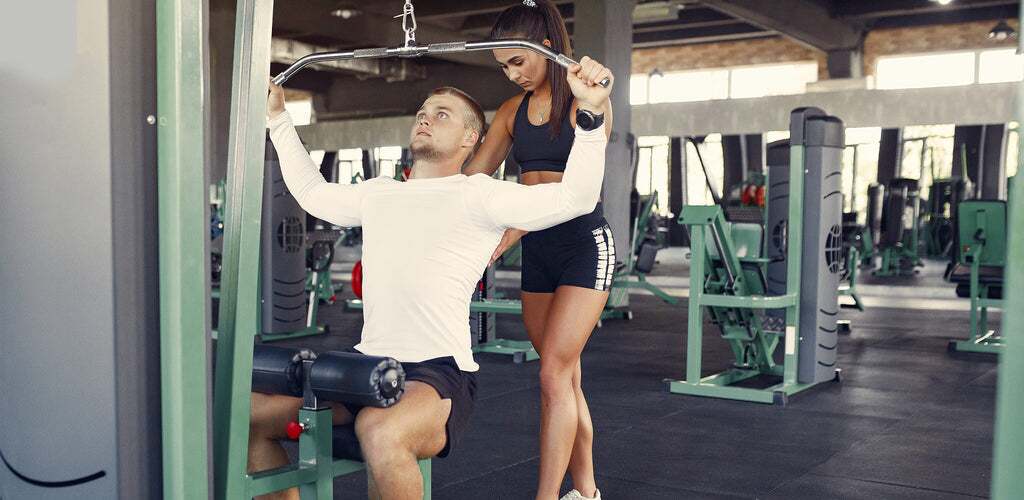 When it comes to training and working out in the gym, we all have our own personal favourite exercises and/or pieces of equipment for training. But what is best? Let's take a look:Free weights based exercisesBasically, free weight exercises are...
Posted in All by Elite Supps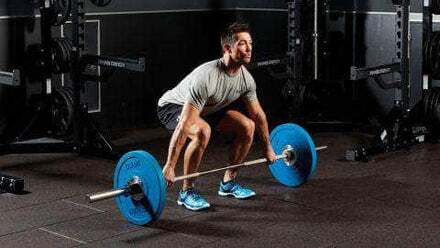 What are the benefits of training? Daily dose of training  You ever feel tired from doing nothing? No, seriously, it's a thing! Frustrating no doubt, but more often that not it is due to a lack of stimulation to the...
Posted in All by Vivek Bhattacharjee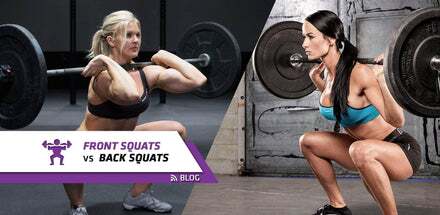 Trainers don't agree on much—like how many sets a client should do, whether the person needs to take creatine, or if Taylor Swift music is an appropriate workout jam—but they all know that people who exercise, regardless of their body type...
Posted in All by Elite Supps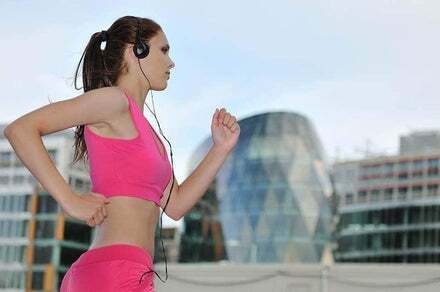 Posted in All by Elite Supps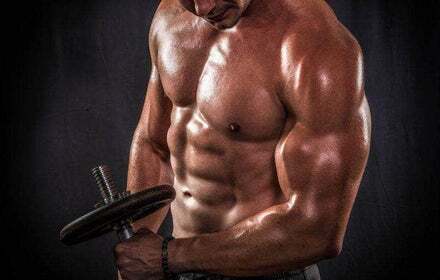 Posted in All by Elite Supps