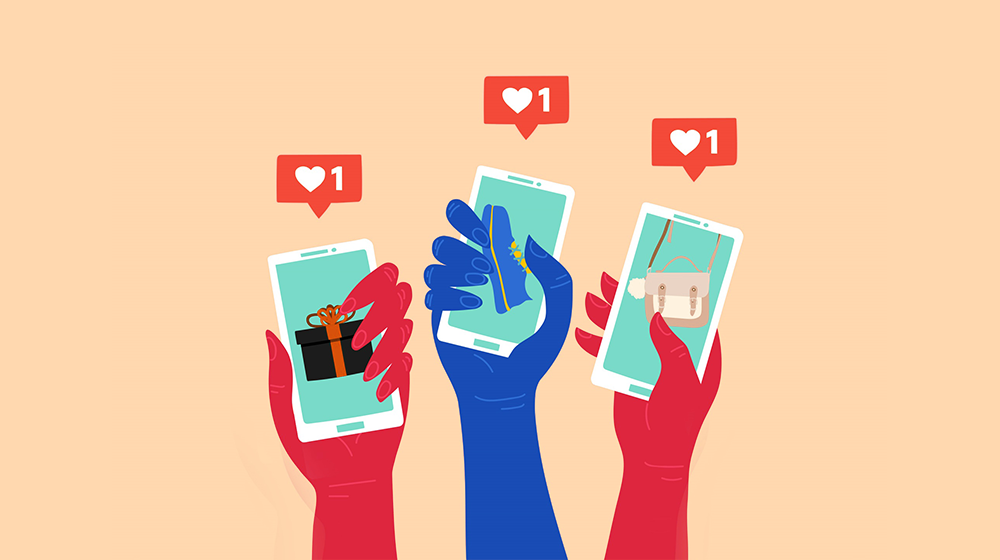 How to get new followers organically? Influencer guide!
Posted in Influencers Guide by Elite Supps
---
With over 500 million people using the platform every day, you always have an opportunity to grow. Of course, there are so many paid ways to do that but in this article, we want to see how we can do it organically.

1. Create Outstanding Content
The first and most obvious tip is to create high-quality content that stands out. If you don't know how to do, simply find a relevant hashtag and take a look at the top trending posts. Don't forget the content you publish is your asset to capture the audience's attention and engage them.

2. Use Trending, Relevant Hashtags
Using popular hashtags relevant to your community is a great way to improve your chances of trending on Instagram. Hashtags can help you target the right audience more effectively as you can show up in relevant hashtag searches.
This improved visibility of your content in relevant searches means you can easily attract the right audience and increase your engagement that will bring you a higher chance to get visibility in relevant Explore pages. Tagsfinder and Keywordtool are the most famous websites you can use to find the relevant hashtags related to your content.

3. Create Your Own Hashtags
Another excellent tactic to increase visibility on Instagram is by creating your own hashtag and get it trending. Come up with a relevant hashtag and share it with your followers. Encourage them to create their own content using the hashtag and promote it with their connections. The goal is to get as many people to use the hashtag as possible so that your page gains recognition. This not only drives awareness but also helps you build a strong community, both of which are essential elements to trend on Instagram.

4. Promote brands
Create content for the products you like and tag the brand. Brands, like us, love to reshare organic content and if you create good quality content no doubt they will repost it.

5. Tag Locations
Tagging the location in your photos or videos is a great way to increase your chances of getting discovered as audiences in those locations will be able to find your posts more easily. Similarly, people who conduct location-based searches are likely to come across your content in their search results. This significantly improves your visibility and chances of driving engagement. If you manage to drive tons of engagement, you might even be able to land on the "Top" content section for that particular location.

6. Tag Other Accounts
Tagging other relevant accounts in your posts is another effective tactic to get noticed. The goal is to get them to notice your content and hopefully give you a feature. This should help you gain a ton of visibility and drive more engagement to your account and posts. Even if you don't get featured, you could show up in their "Tagged" posts depending on their account settings. This means some of their followers who regularly check this section could notice your content. So tagging other influential accounts can be a highly effective way to boost your account visibility. It's crucial that you approach this tactic with caution as you could end up spamming other users with your tag notifications.

8. Find your community
Last but not least, try to follow the influencers in the same industry and be updated on what events they're attending. By showing up on relevant events you can meet influencers and find your own community.
---