4 Items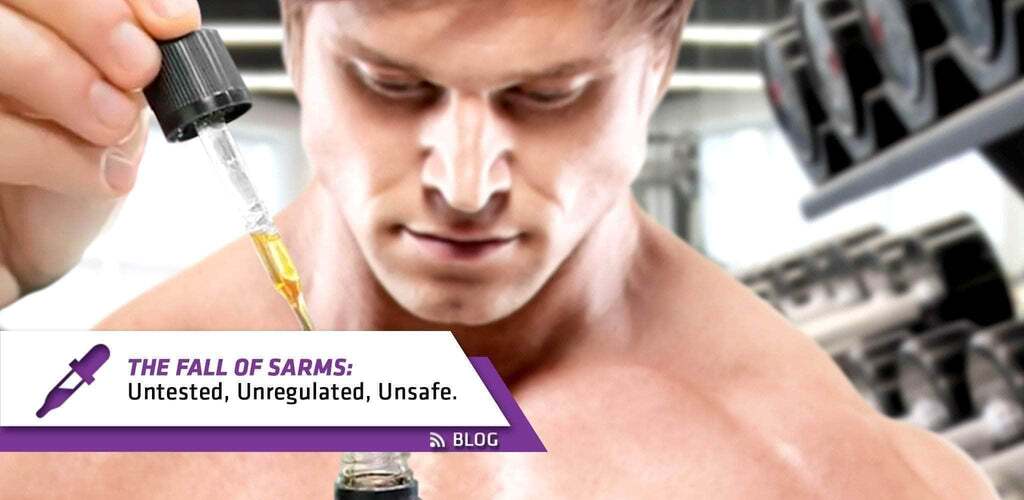 • lgd lgd4033 mk677 popular tips-lifestyle
The Fall of (SARMs)

 Top 4 Supplement Alternatives You Can Take. Written by naturopathy and formulation expert Bryce La Grange   We've all heard of SARMs. They popped up a few years ago online and in stores, and have been...
Posted in All by Elite Supps
We all know that proper technique and good nutrition are vital if you want to see results from your training efforts. However, we tend to overlook what an important role sleep plays in our health and fitness. Why Sleep Matters...
Posted in All by Elite Supps
You have a lot of choice if you're in the market for a pre-workout supplement. And adding one to your routine seems like a no-brainer when you read about the benefits. Who doesn't want to get bigger results from every...
Posted in All by Elite Supps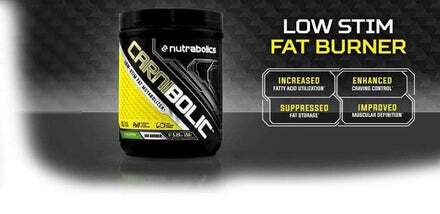 What is Carnibolic? Carnibolic is a fat burning pre-workout without the high stimulate effect that others may cause. Carnibolic is a low stimulate fat burner powder that has been expertly formulated to increase the burning of stored fat, keep those...
Posted in All by Elite Supps